A continuum of small to large scale Custom API capabilities
As a Global CDMO we support at every stage of the product lifecycle.
With 25 years of experience in process development, scale-up and ongoing cGMP manufacturing of small molecule APIs, we support emerging, specialty and large pharmaceutical customers for their drug substance or drug delivery needs.
Discover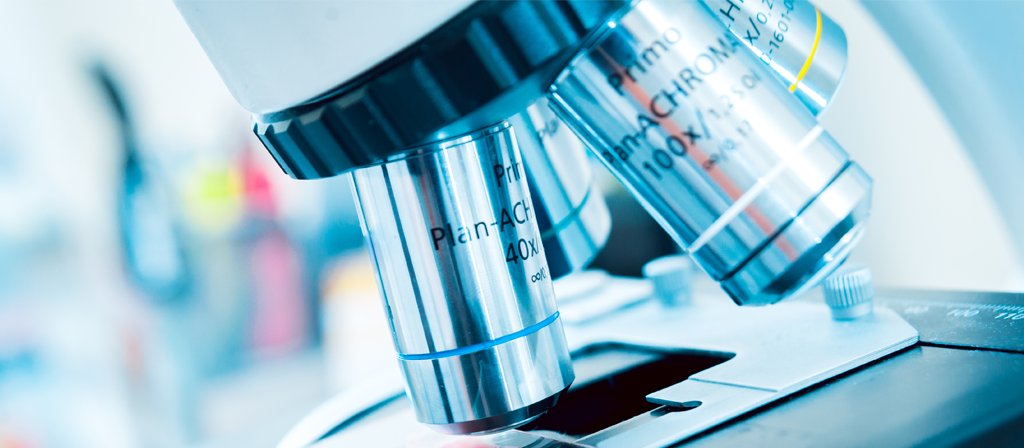 Highly efficient cGMP manufacturing capabilities
As a fully integrated CDMO, Seqens is uniquely positioned to address the continuum of the API value chain : API, HPAPI, cGMP & non-GMP intermediates, RSM, controlled substances, excipient for drug delivery
Discover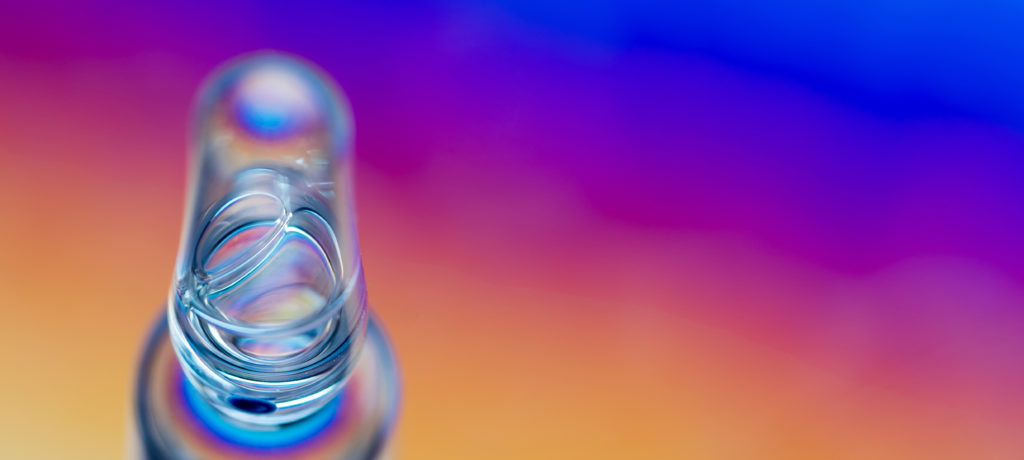 A trusted supplier
of proprietary APIs
More than 50 APIs have been successfully launched in the United States, Europe and Japan with consistently superior quality, reliability and customer service, supported by regulatory documentation to meet the most stringent standards from local agencies
Discover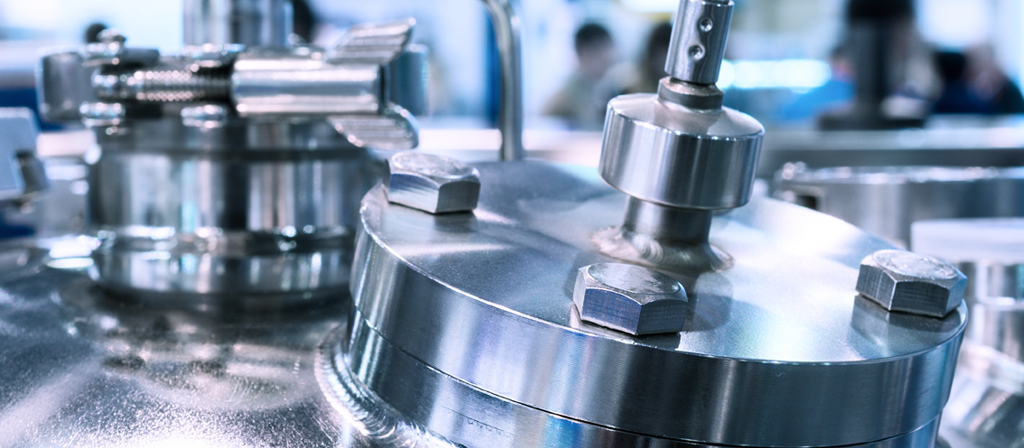 A continuum of custom synthesis technologies
11 industrial plants and 10 R&D centers in Europe, North America and Asia.
More than 300 scientists, engineers and experts develop tailor-made solutions for its customers and ensure that products are successfully transferred into production.
Newsroom
#Live
SEQENS is committed to the development and production of critical molecules in France
SEQENS has decided to invest €65M to increase its development and production capacities for active ingredients and pharmaceutical intermediates and to accelerate…
Read more
API Manufacturing / General
A new large scale potent API manufacturing unit at SEQENS Villeneuve-La-Garenne
Shifting needs in the pharmaceutical market are driving a stronger demand for specialized production units to manufacture highly potent active…
Read more
Seqens CDMO global presence
Use interactive map
0
6 cGMP/FDA inspected sites in EU & US
0
Pre-GMP sites for RSMs & Intermediates
0
DMFs for commercial APIs
0
Scientists, experts and engineers
0
R&D centers in UE and US