API Manufacturing / Articles / General
The Growth of the Generic Drug Marketplace
Some of pharma's biggest drug brands have recently lost their exclusivity. According to an
article
in U.S.-based Fierce Pharma, "pharma companies do their best to fight off patent expirations and generic competition as long as possible to protect their big moneymakers. But this year looks like the end of the line for many of the industry's top brands."
The Growth of the Generic Drug Marketplace: A Win-Win for Industry and Patients
By Laurent Alexandre, Director, Proprietary APIs, Seqens CDMO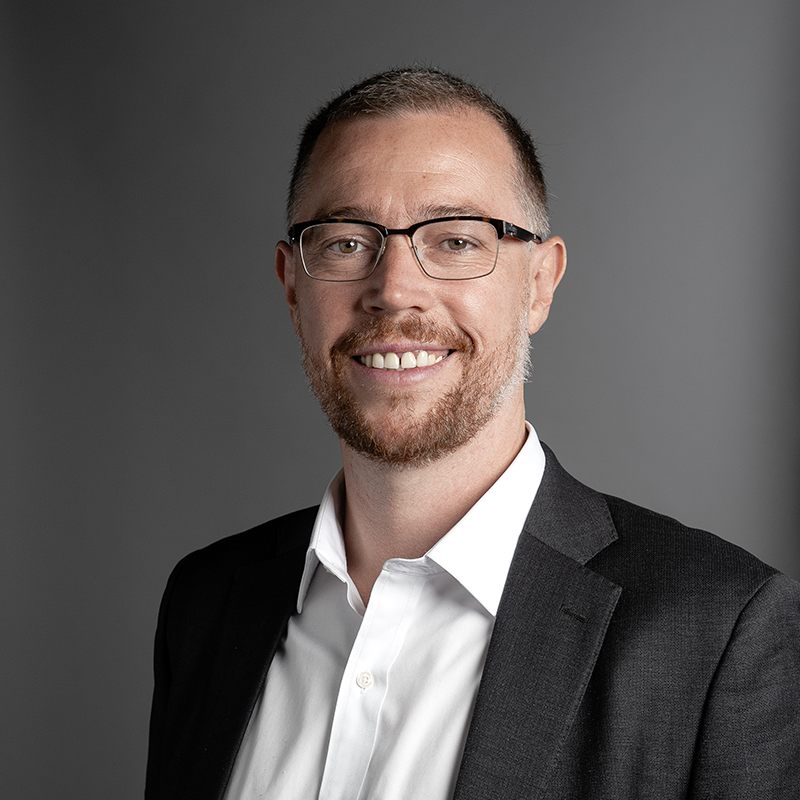 Some of pharma's biggest drug brands have recently lost their exclusivity. According to an article in U.S.-based Fierce Pharma, "pharma companies do their best to fight off patent expirations and generic competition as long as possible to protect their big moneymakers. But this year looks like the end of the line for many of the industry's top brands." 
To provide pharmaceutical companies with an opportunity to recoup their investment in drug research and development and to encourage continued innovation, the European Medicines Agency (EMA) and U.S. Food and Drug Administration (FDA) have implemented numerous provisions to extend the period during which companies can market their drugs free of generic competition – it's usually 20 years of exclusivity.  For many of them, however, the end of the road is looming.  Soon after expiration, the floodgates are open for generic drugs to enter the playing field.
The availability of generic alternatives to brand-name drugs is a good thing for patients who need them. They break the monopoly held by big pharma and encourage healthier competition. A good example is found with the EpiPen, a life-saving allergy treatment. The drug's maker, Mylan, raised its price by up to 400 percent, simply because there was no alternative. Today, there are at least three generic versions of EpiPen, including one from the original manufacturer so now there is competitive pressure to keep the price from skyrocketing.
World governments have taken notice of the dangers of single-provider control and are working hard to change it. In 2018 the FDA approved a record number of 971 generic drugs, and European and U.S. generics and biosimilars sectors have been working to accelerate the creation of a single pathway for the global development of their products so that generic treatments can be introduced more quickly around the world. There also has been some progress in establishing a global regulatory system for generics and biosimilars, yet the progress is occurring slowly.
Brand-Name Drugs Give a Jumpstart to Generics
Pharma firms can spend upwards of one billion dollars on each drug's development – from discovery through commercialization (yet only about one in 5,000 ever become patented). Generic drug manufacturers can capitalize on this investment. Once the drugs are off-patent, generic makers are able to leverage brand-name manufacturers' efforts and skip those costly and resource-intensive steps, leap-frogging ahead to raw materials sourcing and conducting basic biostudies that typically only require 10-to-12 people to prove biological equivalents. They then file their Abbreviated New Drug Application (ANDA). The costs for generic drug makers average in the 1 million to 2 million dollar range instead of the billion-dollar range.
Despite the Opportunities, Challenges Remain for Generics
It's clear that generic drug manufacturers have major opportunities to succeed today, but their journey comes with several key challenges, such as bringing products to market as quickly as possible; differentiating offerings in a crowded and noisy marketplace; and providing cost-effective generics while remaining profitable. Consider the following:
Speed is the name of the game. Once a brand-name drug goes off-patent, the race is on for generics to claim a share of the market as quickly as possible. Because of this, speed and quality of raw materials are essential, along with the ability to quickly communicate the benefits and effectiveness of your offering. The effectiveness of a solid new product launch will likely greatly determine the new drug's success – and when many generics competitors, often including the maker of the brand-name drug – are touting the benefits of their solutions, those that are first out of the gate get the most attention.
Giving it a new spin is essential. The generic drug manufacturer must ensure that the drug it is producing contains the same active pharmaceutical ingredients (APIs) as the brand-name product, in the same dosage form, at the same dose or concentration. The generic drug, however, may differ in color, shape, taste, inactive ingredients, preservatives and packaging. This is where generics can add a new twist. In the generics market there is a constant struggle to differentiate your offerings and grab greater market share by providing different delivery mechanisms, such as intravenous-delivered medications or a controlled release dosage form.
Securing patents on generics. Another key challenge for generic drug manufacturers, as well as the CDMOs producing the APIs, is in conducting R&D and developing a unique API with innovative chemistry before the brand-name patent expires. This requires a delicate balance in identifying and patenting specific substances, processes or materials that can be used for various projects going forward. For example, here at Seqens, we developed an innovative and cost-effective process for the production of the API Cinacalet, which is used to treat hyperparathyroidism. We were able to secure a patent in the U.S. and Europe for the process which can provide a distinct advantage to customers' generic drug initiatives going forward.
Undercutting costs while maintaining quality is key. According to a MarketWatch article, most generic drugs, when they first hit the market, are priced at approximately 60 percent of the brand-name drug. Yet, as competitors enter the market prices decrease even further, to about 20 percent. The whole purpose of generics is to provide a less expensive, yet equally as effective alternative to brand-name drugs. Even so, it can be a challenge to provide quality, affordable drugs while remaining profitable.
In order to control costs, many generic drug manufacturers turn to strategic sourcing, often from India, China and other locations where raw materials can be less costly. They also work to form long-term relationships or cost agreements with suppliers. It's important, however, to strike a delicate balance to looking for low-cost sources of essential raw materials, while also maintaining a high standard of product quality and availability. High levels of impurities or unreliable quantities of the material can derail projects and cost much more money due to product delays or failures in the long-term.
Despite effective sourcing strategies and operating a lean organization, the fact of the matter is that there really are no other ways to cut corners, since generics must contain the same chemical composition and effectiveness as the branded products. The end result is that generics simply must make up with market share what they lose in lower costs. Thanks to speedier approvals of generics and continued investment in innovation, smaller pharma firms can establish a name for themselves and encourage greater, healthy competition, while delivering critical drugs more affordably to patients who so sorely need them.
If you'd like to sign up for our newsletter or to contact us with questions, please click here.