API Manufacturing / General
Developing Controlled Substances Requires a Whole New Level of Global Diligence
4 Best Practices For Taking the Right Precautions to Develop Safe and Effective controlled Substances
By Laurent Alexandre, Director, Proprietary APIs, Seqens CDMO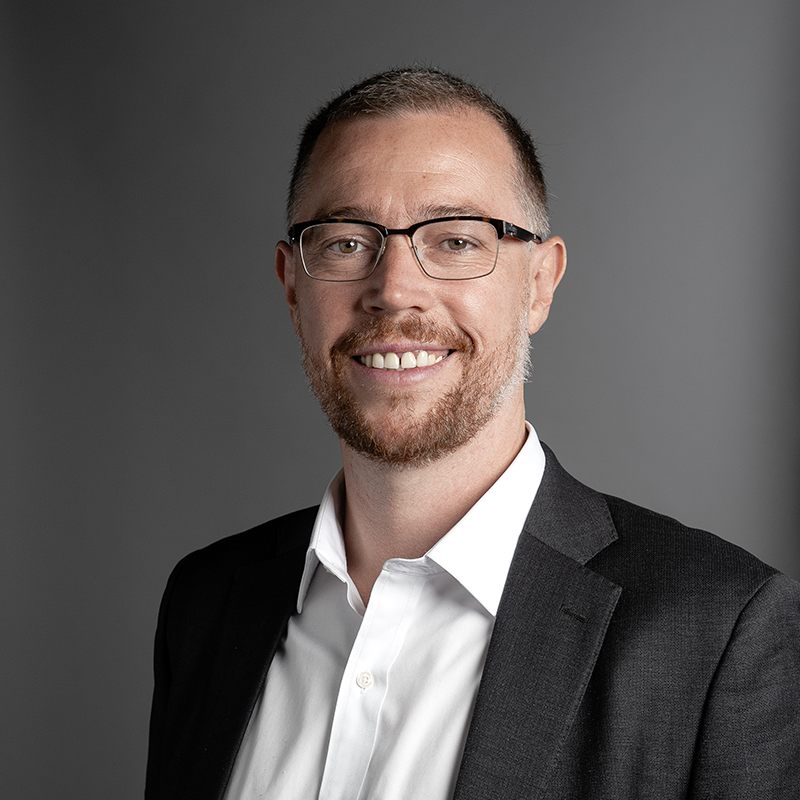 Despite the growing epidemic of controlled substance abuse, there continues to be great need for new molecules that make use of the medical value of controlled substances to address specific ailments or provide relief to those suffering from many conditions.
What is key, however, for Contract & Development Organizations (CDMOs) producing Active Pharmaceutical Ingredients (APIs) for controlled substances is understanding the risks inherent in them and putting in place the infrastructure, processes and expertise to ensure strict conformance to their complex regulatory requirements.
In order to be considered a controlled substance a drug needs to have an accepted medical use for treatment, but a likelihood of causing dependence when abused. Most prescriptions for chronic conditions, such as asthma, acid reflux or diabetes, are non-controlled, while controlled substances are medications that can cause physical and mental dependence. Some examples are opioids for pain treatment or medications to treat Attention Deficit Disorder (ADD).
Controlled Substance Regulations in Europe and the U.S.
Globally, the largest share of controlled substances is approved in the U.S. and Europe. Each region, shares a common goal to ensure strict regulation of controlled substances, but they each enforce the rules differently. The Food & Drug Administration (FDA) oversees controlled substances in the U.S., and it is managed by the European Medicines Agency (EMA) in Europe, which works with each EU member state's regulatory bodies.
In the U.S., the Controlled Substances Act (CSA) has been used by U.S. law enforcement since 1970 to decrease drug abuse and dependence among Americans by regulating the production, sale, purchase and use of many drugs. This act gives authority to the Drug Enforcement Agency (DEA) to monitor and control the use of substances, both legal and illegal.
European countries also follow similar guidelines regarding the designation of controlled substances and their classification. These guidelines were based on United Nations Conventions of 1961, 1971 and 1988, controlling and supervising the legitimate scientific or medical use of controlled substances, while taking into account the particular risks to public or individual health.
What is agreed upon between both regions are specific classifications of controlled substances:
Schedule 1. Drugs that have no currently accepted medical use and a high potential for abuse.
Schedule 2. Drugs with a high potential for abuse, with use potentially leading to severe psychological or physical dependence.
Schedule 3. Drugs with a moderate to low potential for physical and psychological dependence.
Schedule 4. Drugs with a low potential for abuse and low risk of dependence.
Schedule 5. Drugs with lower potential for abuse and include preparations containing limited quantities of certain narcotics.
Global Expertise Required for Effective Regulatory Oversight
While each region shares a common classification of controlled substances, each specific region – the U.S., and specific countries in Europe, such as Germany and France – have different requirements for the handling and development of them, as well as different licenses to handle specific schedules.
Seqens CDMO, with sites across Europe and the U.S., has experience developing controlled substances in each of these regions, and are equipped to create APIs for controlled substances, while understanding the different requirements of each region. We currently have approval to develop products that fall in the Schedule 2 through 5 range across our global operations.
What' Sets the Manufacture of Controlled Substances Apart?
Producing APIs for controlled substances is really no different that producing them for other drugs. All require cGMP facilities, equipment, expertise and other infrastructure, but they can be more costly to produce and require extra control in terms of quality and security.
Controlled substances must follow current Good Manufacturing Practices (cGMP) to ensure the highest levels of quality in the compound being developed. CDMOs producing them must also ensure the highest levels of security. This requires special access for authorized personnel, employee background checks and monitoring devices in all areas of the cGMP suites and entry ways.
So how can a CDMO ensure it is taking the right precautions to develop safe and effective controlled substances that meet the guidelines set forth by governing bodies? Below are four best practices:
Use a sound Compliance Management System (CMS).It's important to have a robust CMS system in place, or utilize a Quality Risk Management (QRM) solution to ensure that specific processes are being properly handled, as well as to provide a well- documented record of compliance.
Build a good relationship with the governing body. Whether it's the FDA, DEA, EMA, or state body, it's important that you're not just registered to manufacture specific schedules of substances but that you also have a good working relationship with them, understanding specific changes to the laws and staying up to speed on changing guidance and demonstrable best practices.
Effectively source raw materials. Establish sound vetting processes of suppliers to ensure the highest quality of materials and make sure they also abide by regulatory requirements for controlled chemicals.
Establish comprehensive controls. You should strictly adhere to cGMP protocols when manufacturing, handling and storing products, and these processes should be clearly understood and adhered to by every employee. These controls include environmental, laboratory, security, materials handling and training.
While concerns continue to grow about the abuse of controlled substances, their medicinal value cannot be overlooked. With sound oversight, extreme vigilance and deep expertise in the development and manufacture of these drugs around the world, safe and effective treatments can be delivered to patients who can benefit from them the most.
For additional insights, check out our blog or reach out to us here.