General
Why sponsors are turning to Western sources for regulatory starting materials (RSMs)
By Don LaFerle, Senior Vice President, Custom Synthesis, Seqens CDMO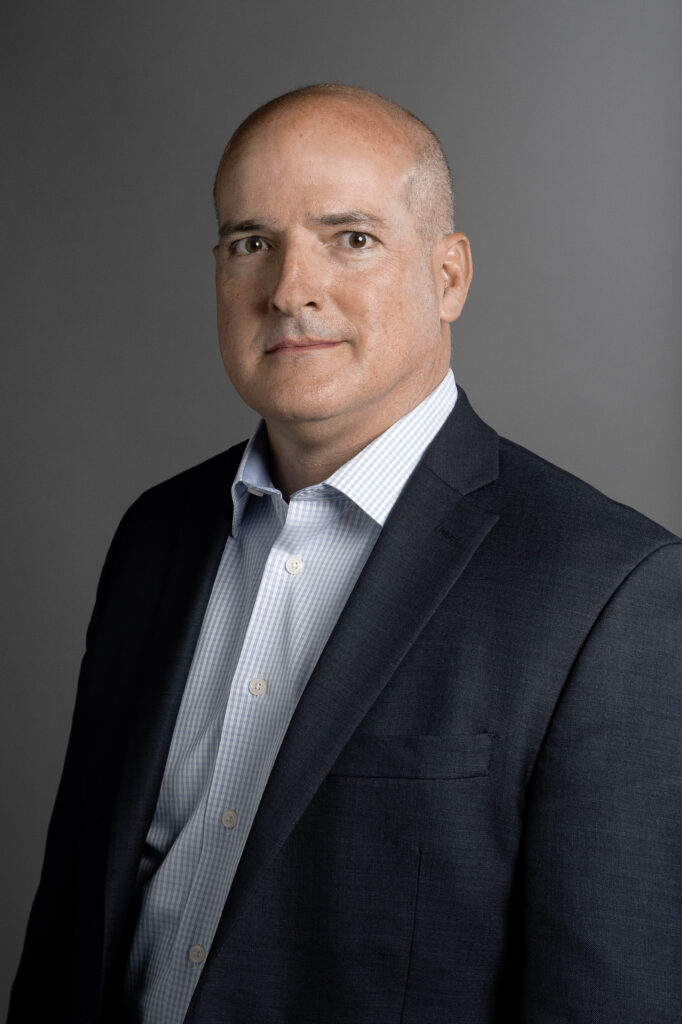 The ICH Q7 defines RSMs (Regulatory Starting Materials) as the point at which the sponsor commits to GMP manufacturing. Choosing the correct RSM partner to flexibly support new submissions to the FDA/EMA while at the same time mitigating supply chain risk, providing due responsiveness, respecting quality standards, and doing so at a competitive cost is an absolute necessity. Surprisingly though, it's a necessity that many minimize.
This being said, many sponsors do indeed recognize the importance and are increasingly relying on Seqens to produce and supply their RSMs and, often, the API in which they will be included. This article will focus on the reasons.
GMP Facilities—as well as Pre-GMP facilities in the Western World
Seqens has a unique position in the market and here's why. Sponsors choose Seqens because Seqens can adeptly support them as they proceed with their NDA or the like. The sponsor may have an idea of what will deemed the RSM, but the FDA and/or EMA may not agree and push the designation upstream one or more steps in the process. Thus, having a Seqens GMP site manufacture those final steps from the onset eliminates this headache for the sponsor. Once the regulatory bodies confirm the RSM designation, those earlier steps can easily be transferred to a very cost competitive Seqens pre-GMP site in Europe, if such steps are not residing there already. Careful and collaborative preparation of the regulatory strategy as it relates to RSM provision is key to hastening regulatory approval. With ambitious timelines to meet and competition keen, sponsors are eager to take advantage of these opportunities to ward off any potential delays.
Reducing the technology transfer burden
It is unique in the Western world to have both pre-GMP and GMP facilities under one umbrella. Seqens' pre-GMP and GMP facilities exist in a cohesive and harmonized network, under a strong corporate umbrella that ensures due compliance to high manufacturing standards. A major advantage is the ease with which technology transfer takes place.
On the contrary, when RSMs are imported from China or India, three supply chain concerns could ensue that could cause serious problems.
Closure of manufacture site by government due to environmental issues.
Slow responsiveness to market demands due to long lead times in waiting for RSM to be manufactured and delivered.
Opportunistic price increases from single source situations and/or tariffs from trade wars.
More secure IP
The more secure the supply chain, the more secure Intellectual Property becomes and the lower the supply chain risk, always a nagging concern. In general, the Western world has greater respect for patents across industries. Sponsors are aware that the Chinese do violate patents. As a result, they are increasingly turning to Western sources for RSMs, alleviating the concern about the lack of respect for patent laws by some countries.
Western CDMOs are responding to these concerns from sponsors who are migrating their RSM support away from Asia. They deem it too risky for them to rely on Chinese and Indian suppliers for these critical RSMs as well as upstream raw materials.
As few steps as possible in NDA documents
The fewer the synthetic chemistry steps submitted in an NDA document, the more flexibility there is, and much thought goes into that strategy. When RSMs are developed by the same CDMO as the one creating the API, the entire process is thought through to provide our customers with maximum leeway to continually improve processes without requiring regulatory submissions for changes. The sponsor can thus more easily pursue process optimization and otherwise realize lower costs more quickly with various options presented by Seqens. It all begins with the RSMs.
If you're interested in how to navigate ICH Q7, check out our blog for content such as "7 Most Important Things to Look For in a CMO's cGMP Manufacturing Capabilities When Choosing a CMO" and other blogs.
For more information, please email us at: seqens.communication@seqens.com
Or contact us here: